A Local Agency With A Global Edge
Businesses in the Middle East and around the globe trust Slipstream.Agency to deliver creative and data-led digital marketing, web and mobile solutions that define and realize bold ambitions.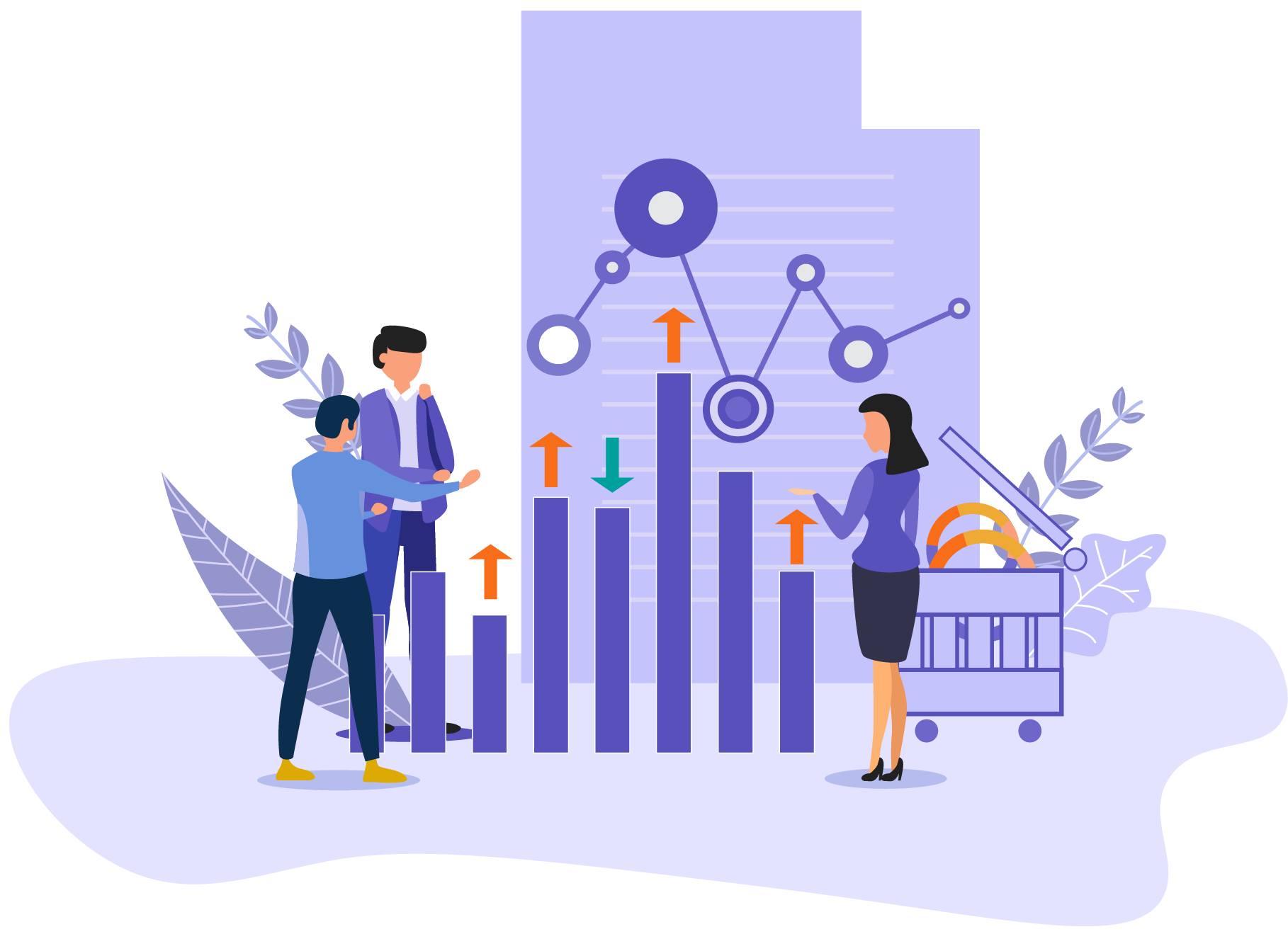 Our Process
At Slipstream.Agency, we're in it to win it. We look at any business relationship
as being for the long term, and the work we do reflects it.
Research
Our first step is to completely understand your business, your target audience, and the competitive landscape.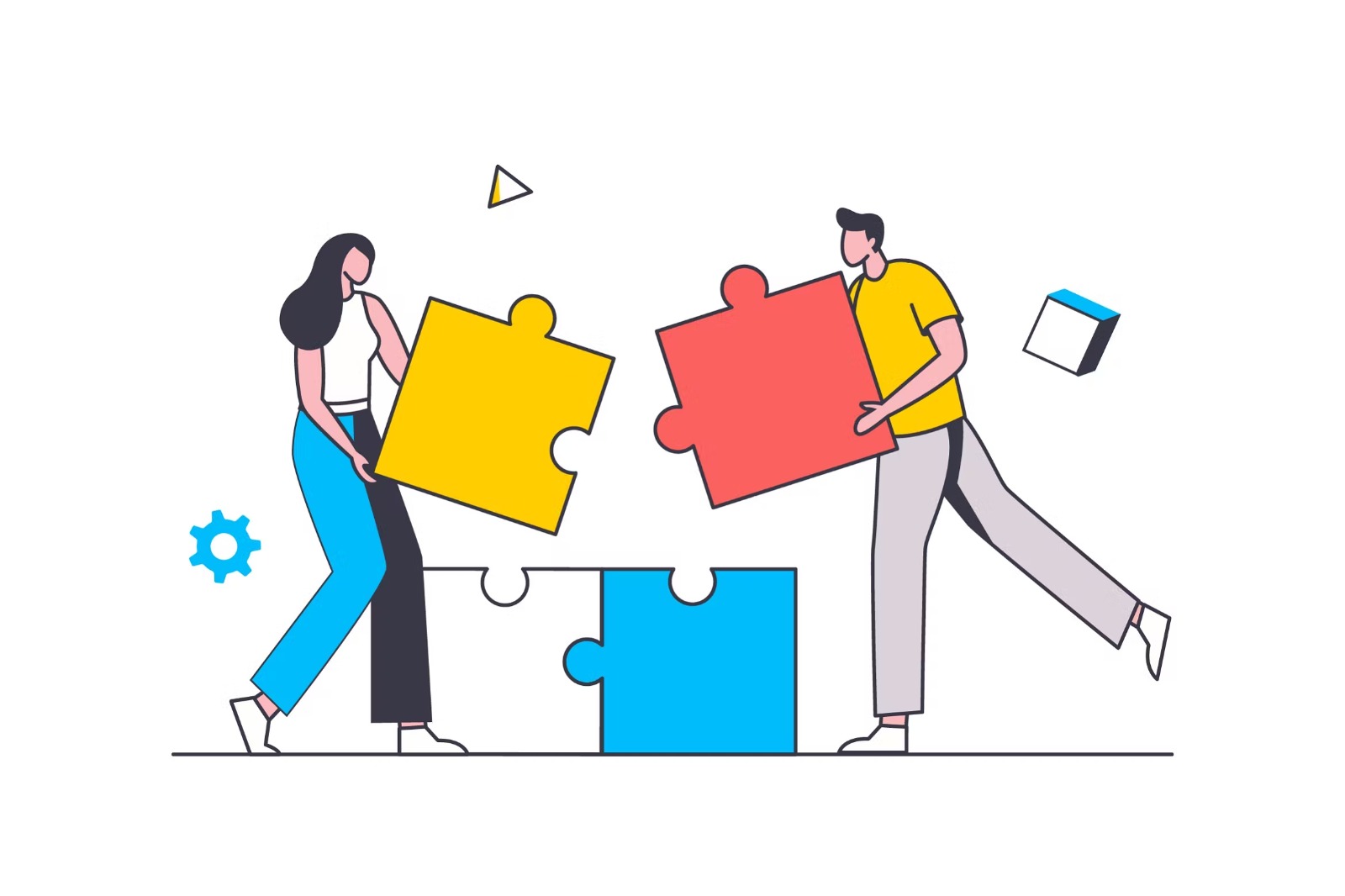 Plan
Armed with the insights gained from our research, we craft a tailored marketing plan and action items to help you reach meet your objectives.
Execute
Our team works tirelessly to bring your marketing vision to life, using the latest tools and techniques to drive measurable results.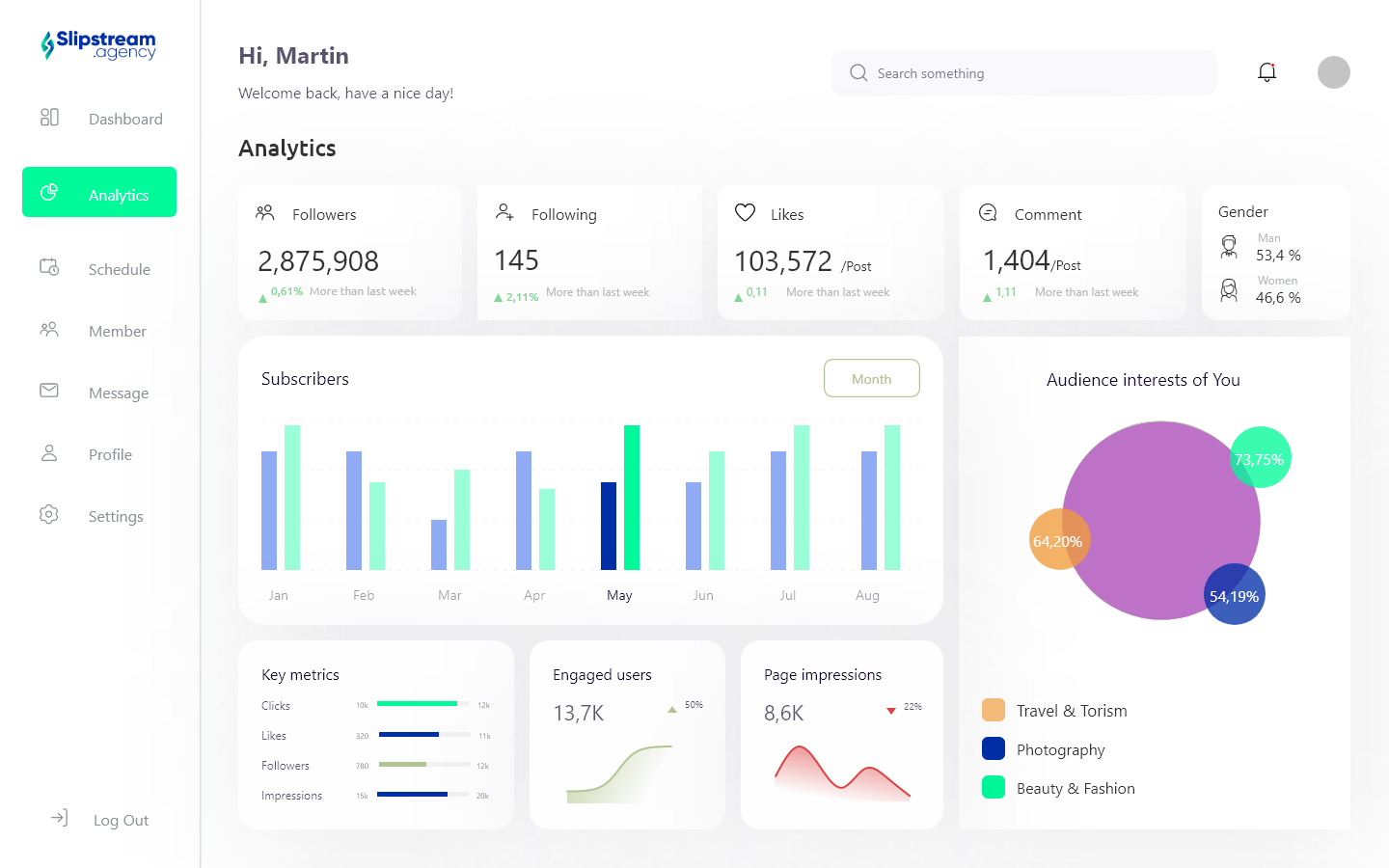 Get a FREE Digital Marketing Assessment of your Business
We help businesses unlock their potential with data-driven strategies
Traditional, full-service agencies cannot offer the same value that Slipstream.Agency offers: individual attention from our entire team, the ability to move quickly, and constant availability. Every engagement receives an individualized approach to best serve our client's needs.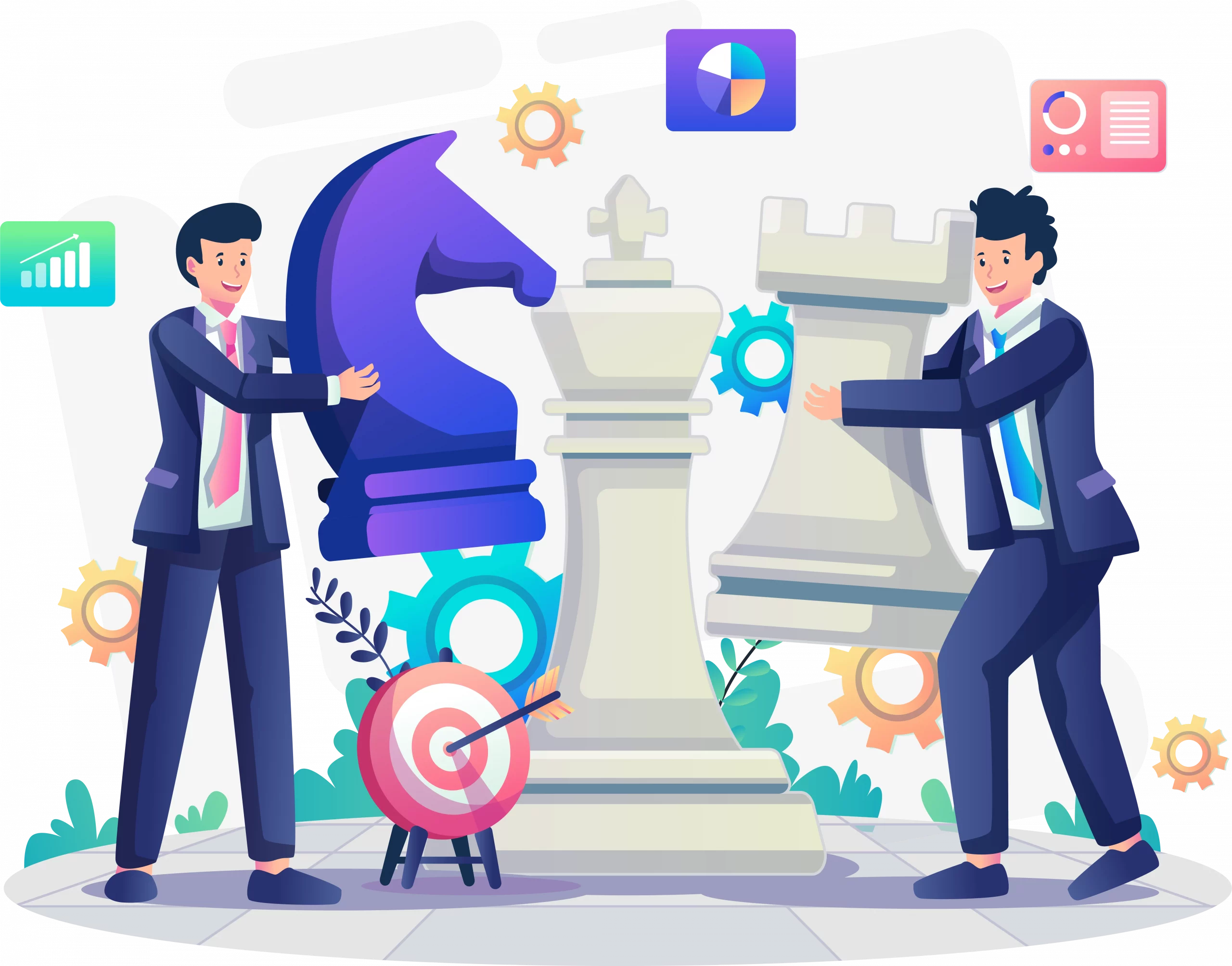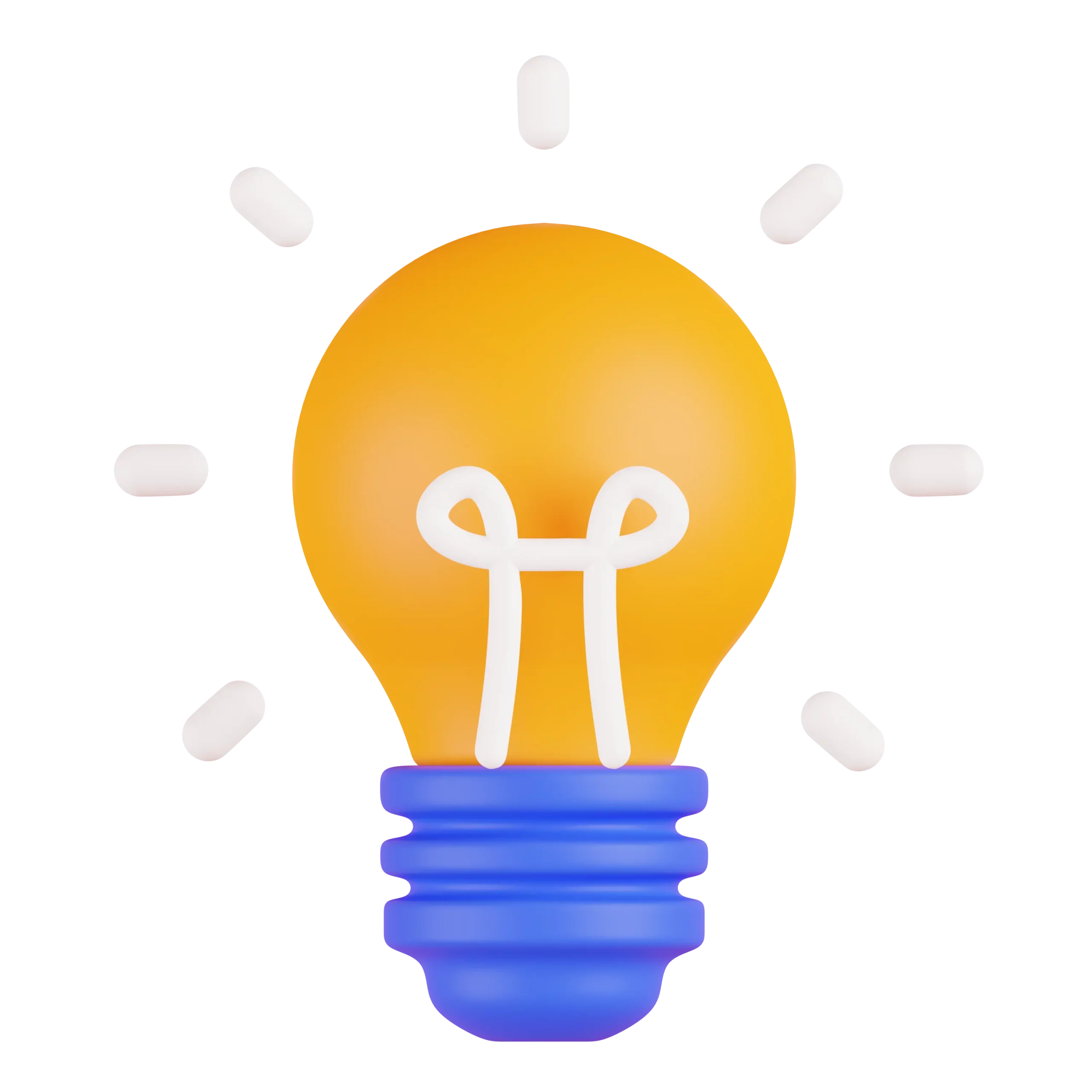 We help brands create an enduring digital identity and make meaningful connections.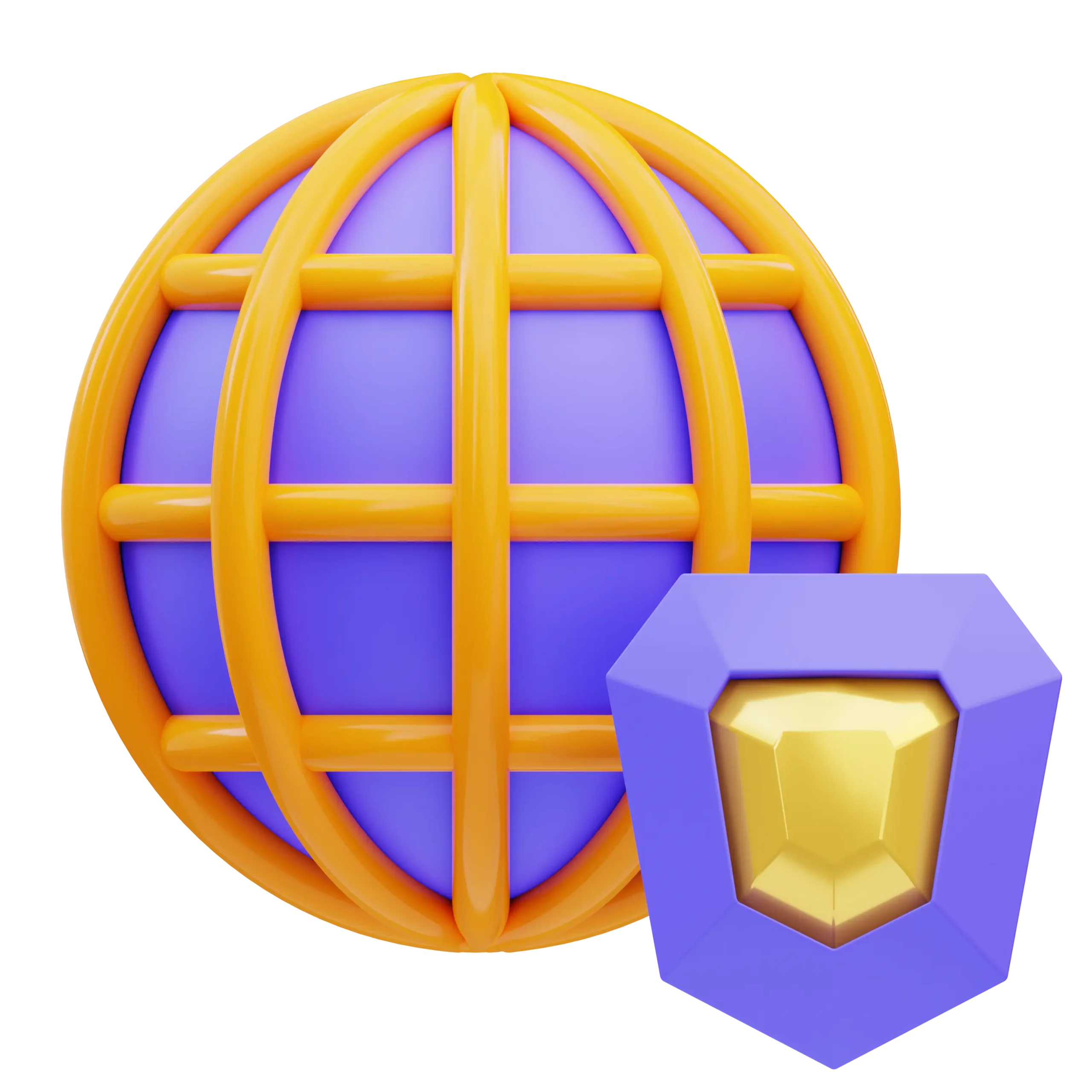 We create campaigns for reaching prospective consumers and turning them into your customers.
Expertise
Our team has over 13 years of experience in the Middle East. Working with us gives you access to leading marketing skills, creativity, knowledge, and wide-ranging experience driving growth and results for our clients. We're an effective combination of thinkers, doers, artists, analysts, planners, and strategists.
We've worked with some of the best businesses in the Middle East for the last 12+ years. Working with market leaders has given us a competitive edge.
We want to get into the who, where, when and why of your business and your strategic goals. We build on your strengths and support you with ours.
We can quickly fine-tune our marketing efforts to meet your ever-changing business and strategic needs, providing you with flexibility and versatility when you need them most.
Our 'Partner' status with Google, Facebook, TikTok, Snapchat, Meltwater, etc., enables us to enhance our marketing efforts to drive real measurable business results.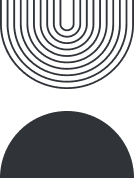 Our Work
At Slipstream.Agency, we're in it to win it. We value relationships and deliver work that reflects
our commitment to working with you long-term.
Hilton Dubai
Social Media marketing
Intelak
Website Development
Isuzu
Website Development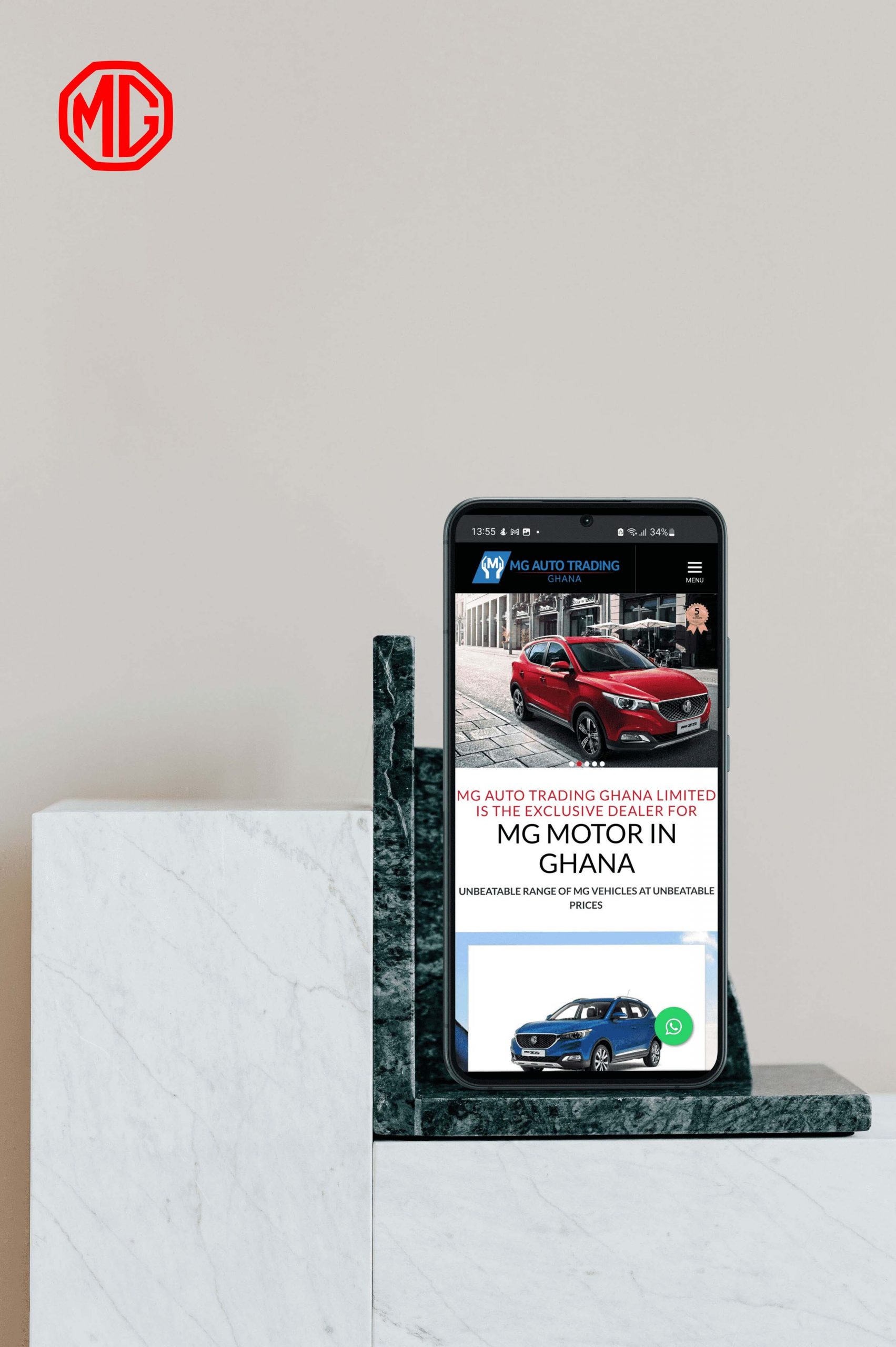 MG Motors
Website Development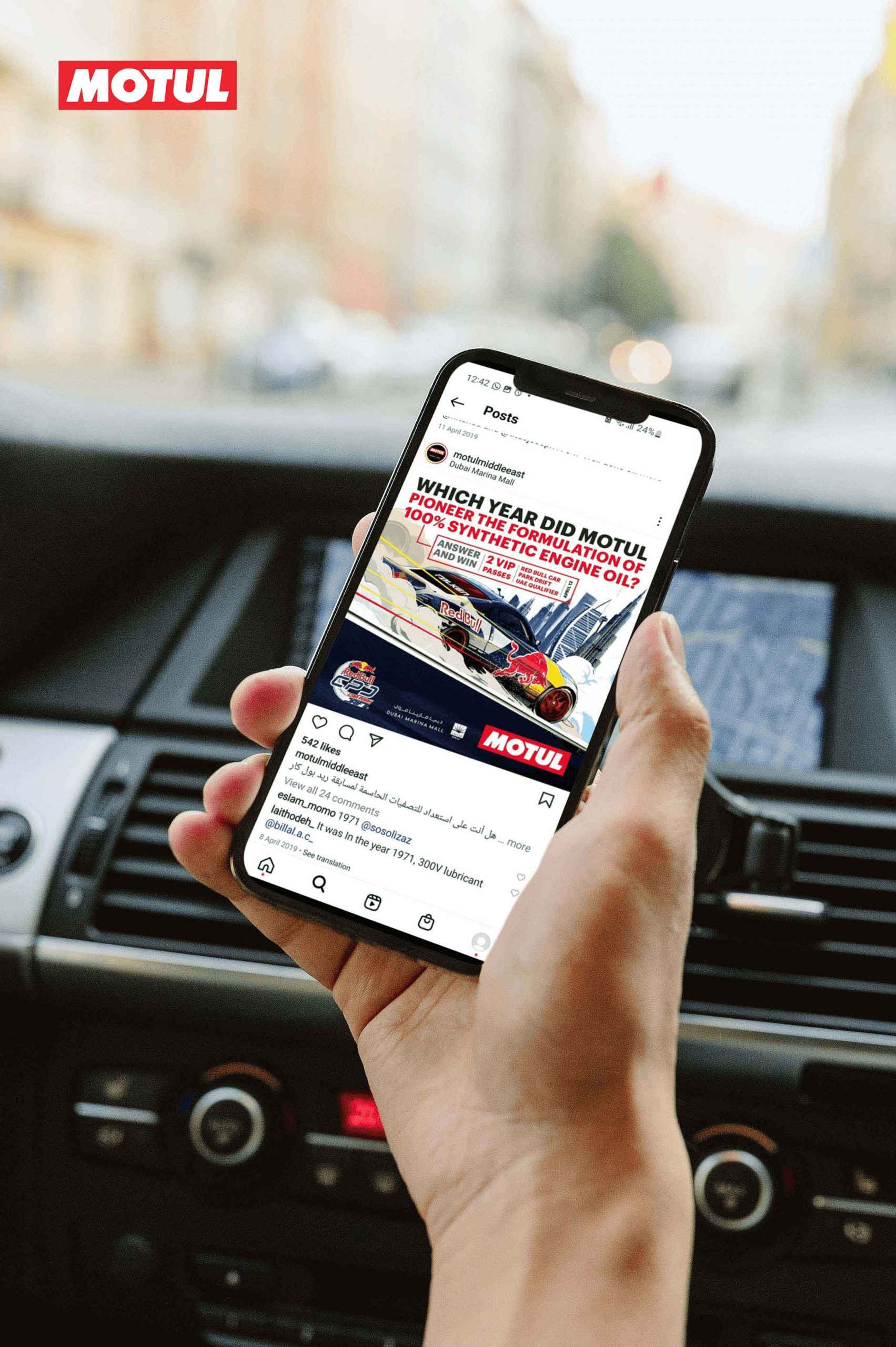 Our Local And Global Clients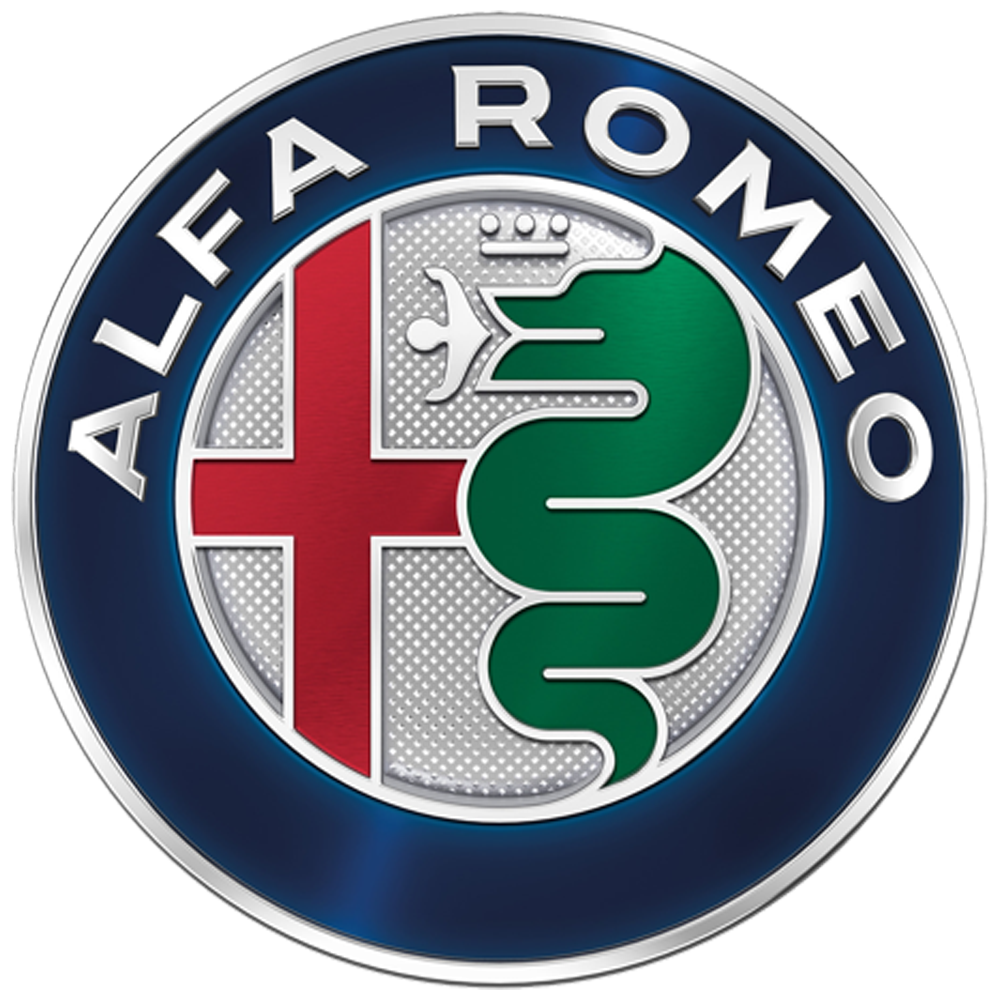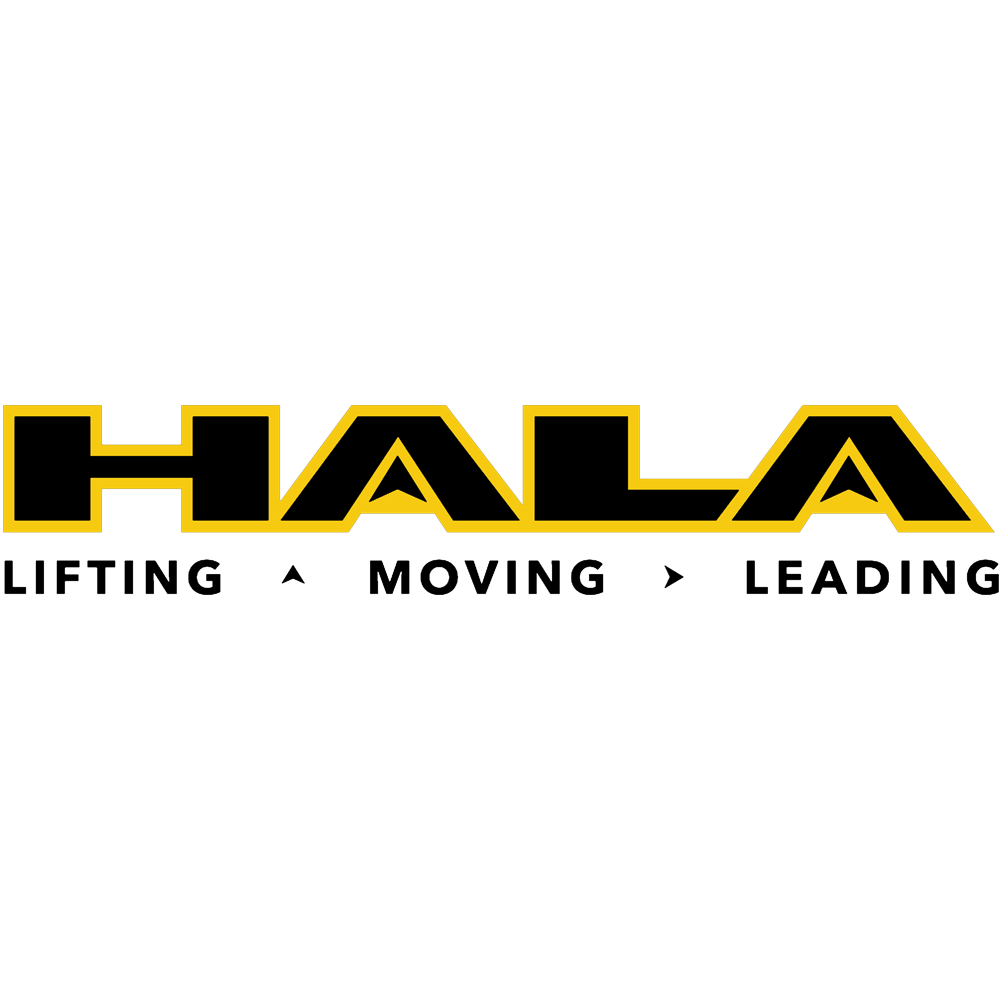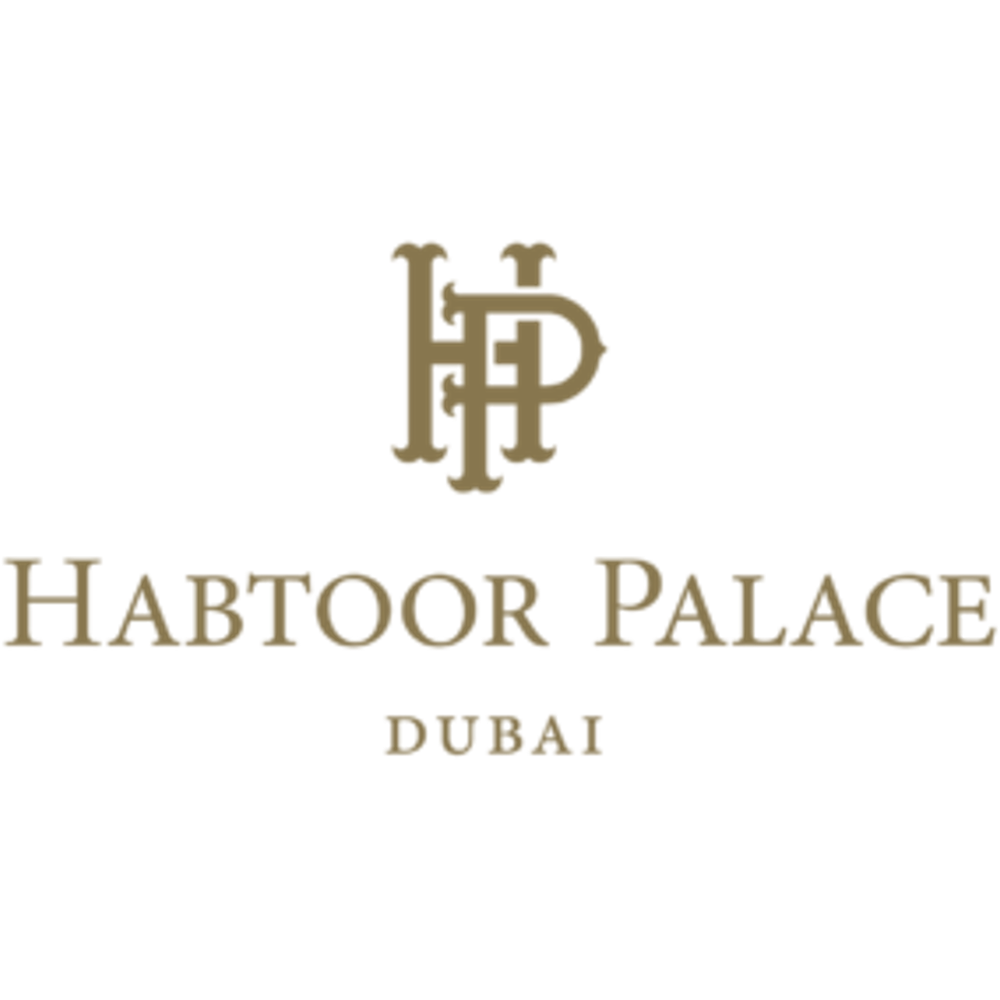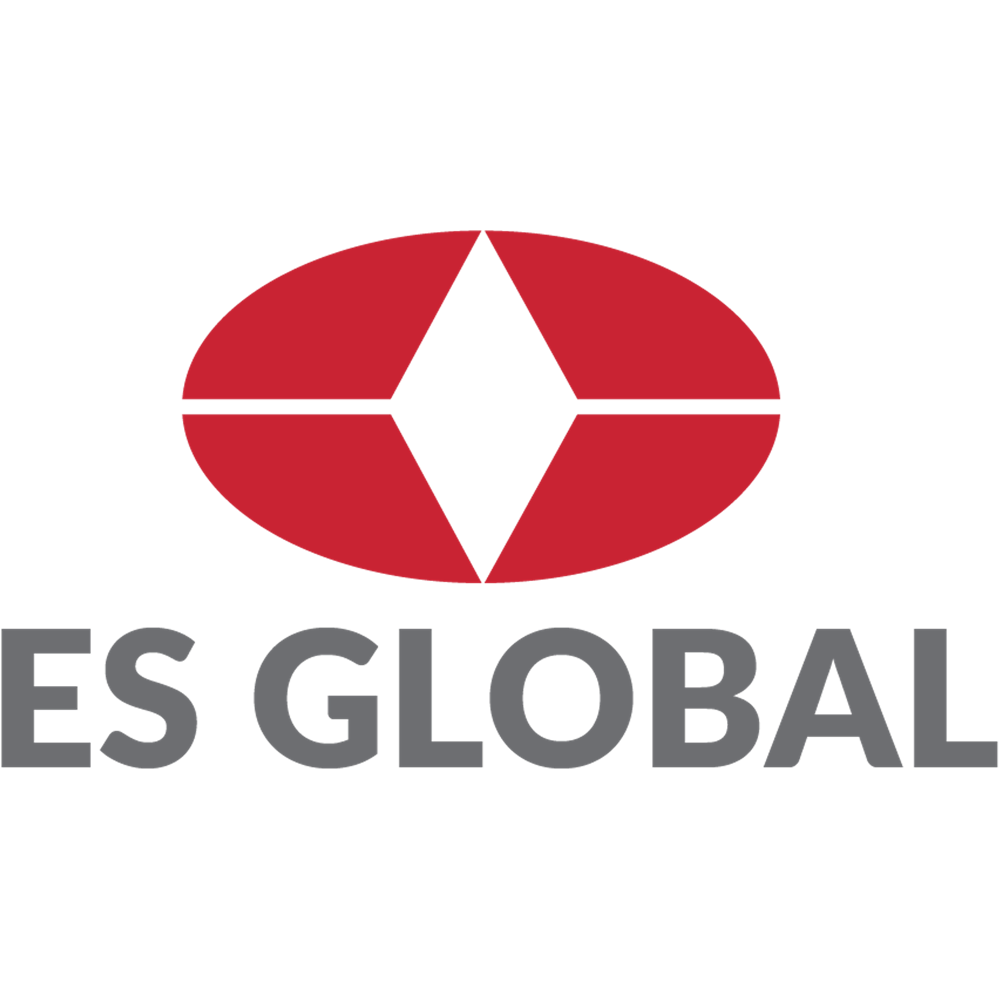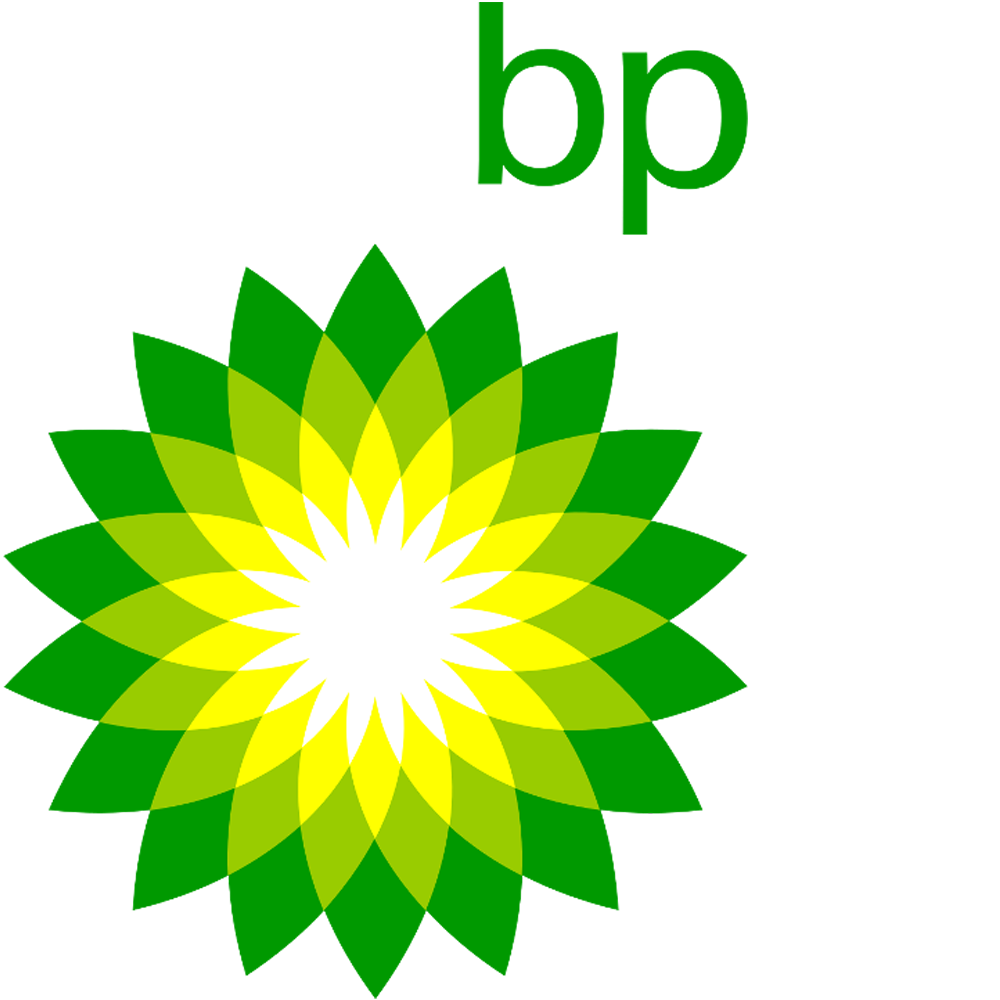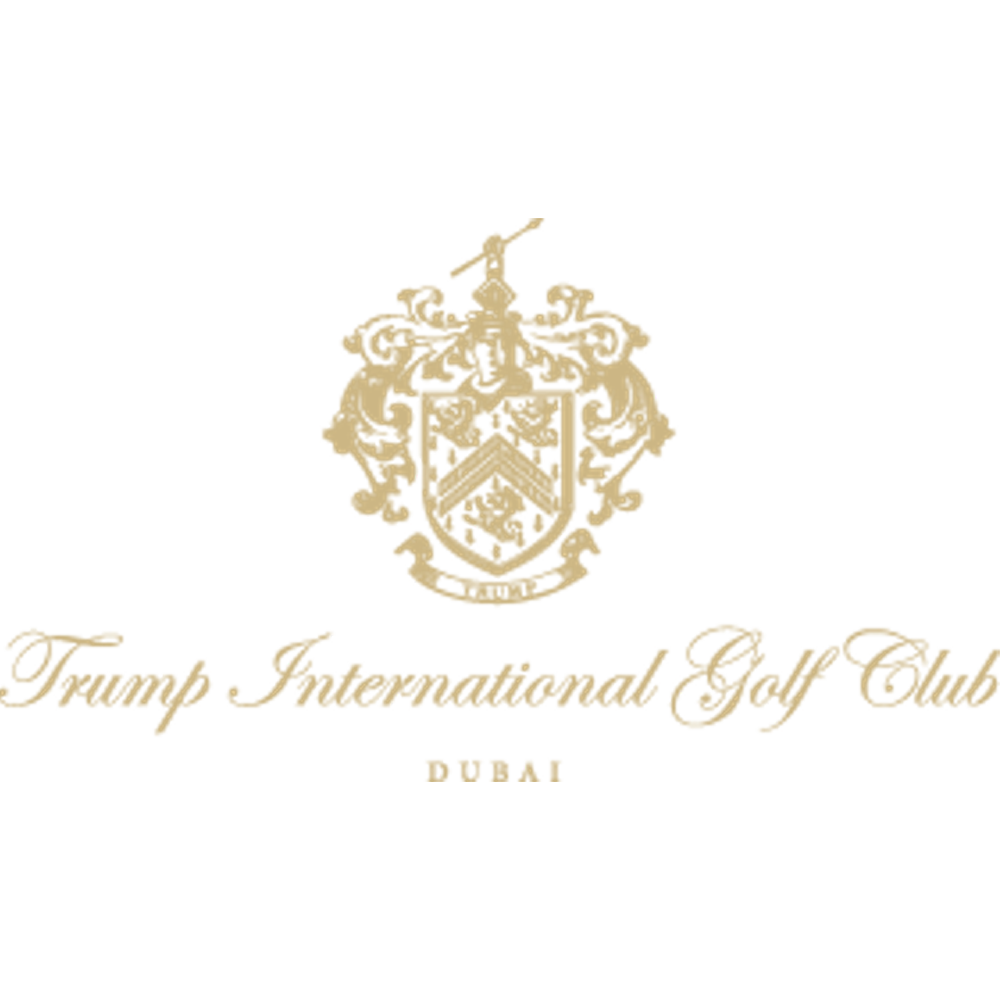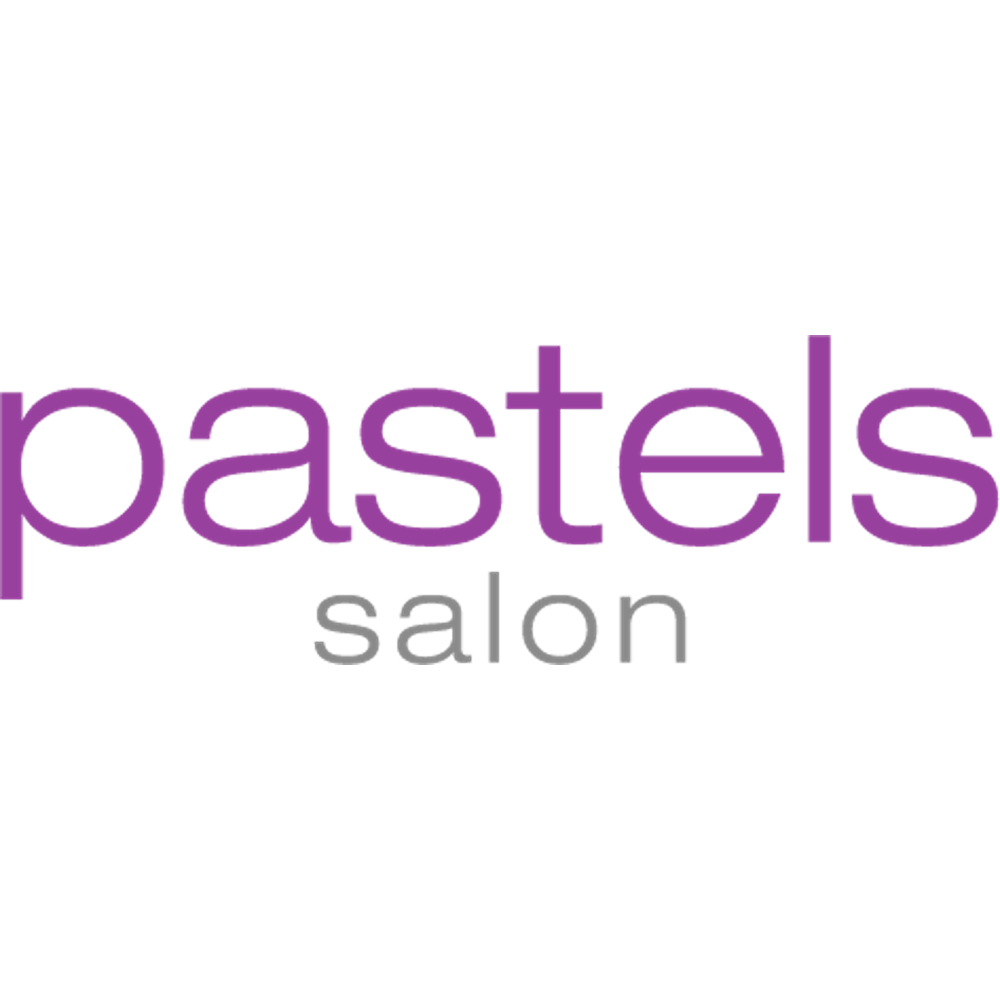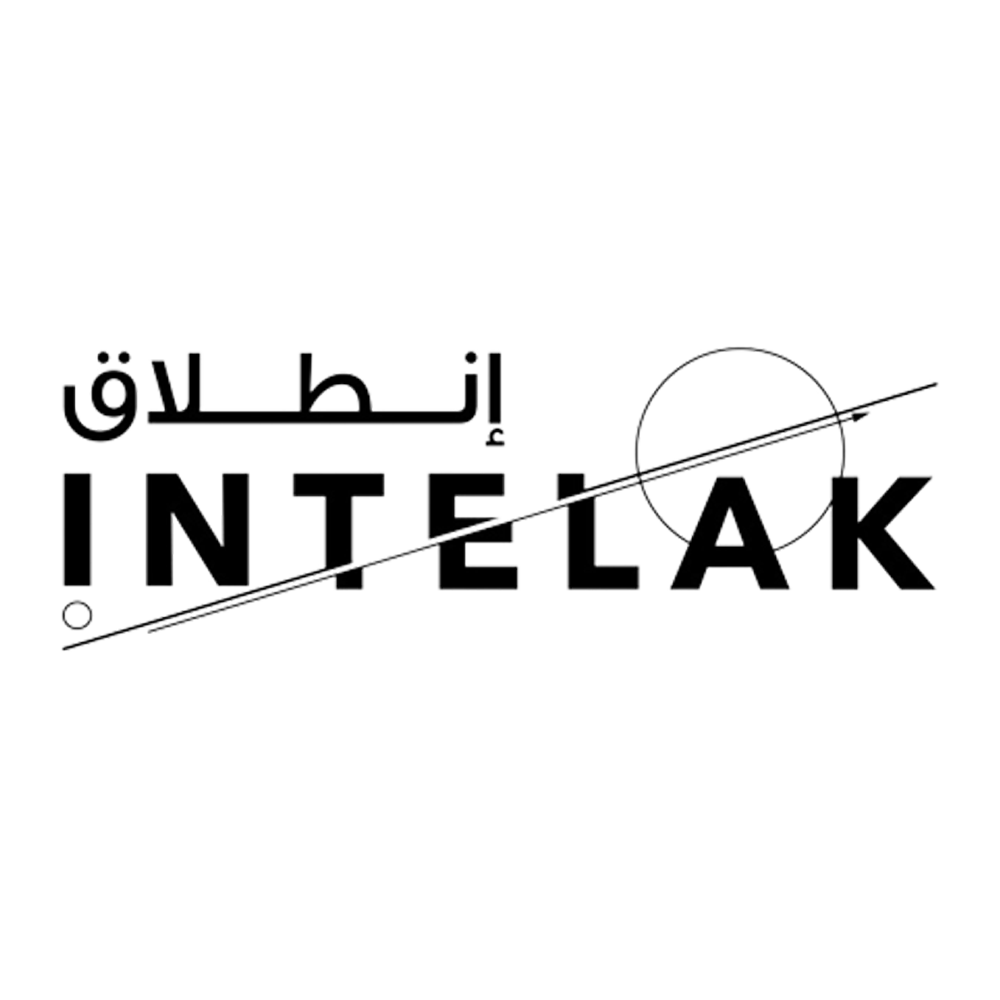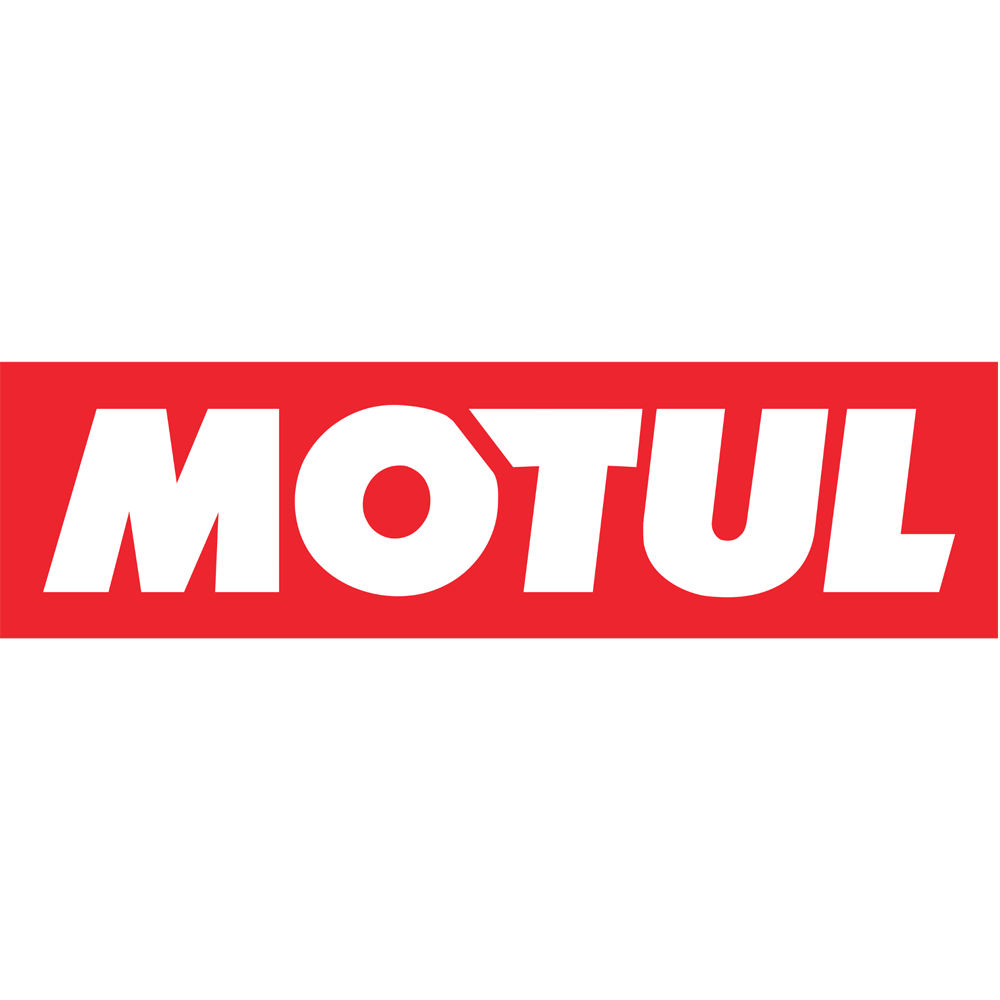 Approch
Make your business visible and stand out in a sea of competitors
Mobile First Design
Data Driven Performance Marketing
Digitisation of Processes
Seamless Integration
Video Driven Engagement
Data Dashboard and Analytics
Hyper Personalisation of Content
Our Blog
Latest Trends
and Insights
Stay up to date with the latest news and research on how to make your business more visible online.
All Articles
Let's build something great together!
We partner collaboratively with you to deliver services that are rewarding, flexible and fun.
Let's Connect